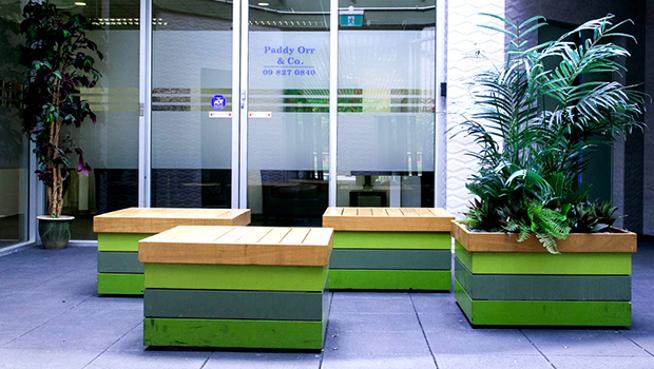 We aim to give you the professional support and advice that will help you get through the bad times.
If you and your partner are separating, if there's property that has to be divided between you, or if there are other problems between you that need a lawyer, we're here to help. Our family lawyers can give you sensible and practical advice, help you negotiate a solution, and – if it comes to it – represent you in court. We've been doing this for years.
When you start a new relationship, make sure that you and your new partner know exactly how your assets are going to be split if things go wrong (not that we think they will, but you can never be too careful). We've been writing agreements to cover this for as long as we can remember.
If you or someone in your family has been left out of a will, or is involved in a dispute about an estate or a trust, check it out with us. We handle cases like this all the time – many of them are referred to us by other law firms who know our track record.
Or someone may need to take charge if a member of your family can no longer handle their own affairs. If so, we'll explain to you how to cope with this, and help you get it right.
We are one of the few West Auckland law firms specialising in family law. But we also have extensive commercial and trust experience which we can bring to bear in complex family property disputes – especially if they have business or valuation aspects.